PRINT MEDIA AND ADVERTISING
Looking for a Professional & Creative print media
Many companies are still able to rely on print and digital media advertising to attract audience and drive sales even in a world where so many things seem to have moved online. We can design any print media and marketing collateral for the purposes of business and marketing.
GET STARTED NOW
We create the Print Media Advertising
"We offers eye-catching print and digital media adverts ."
Scores of your potential customers still spend hours reading magazines and newspapers in spite of the amount of time they also spend online. This means that print digital media still has a big role to play in your marketing mix. If you're looking for a leading graphic design team that can produce eye-catching print and digital media adverts on your behalf, talk to us.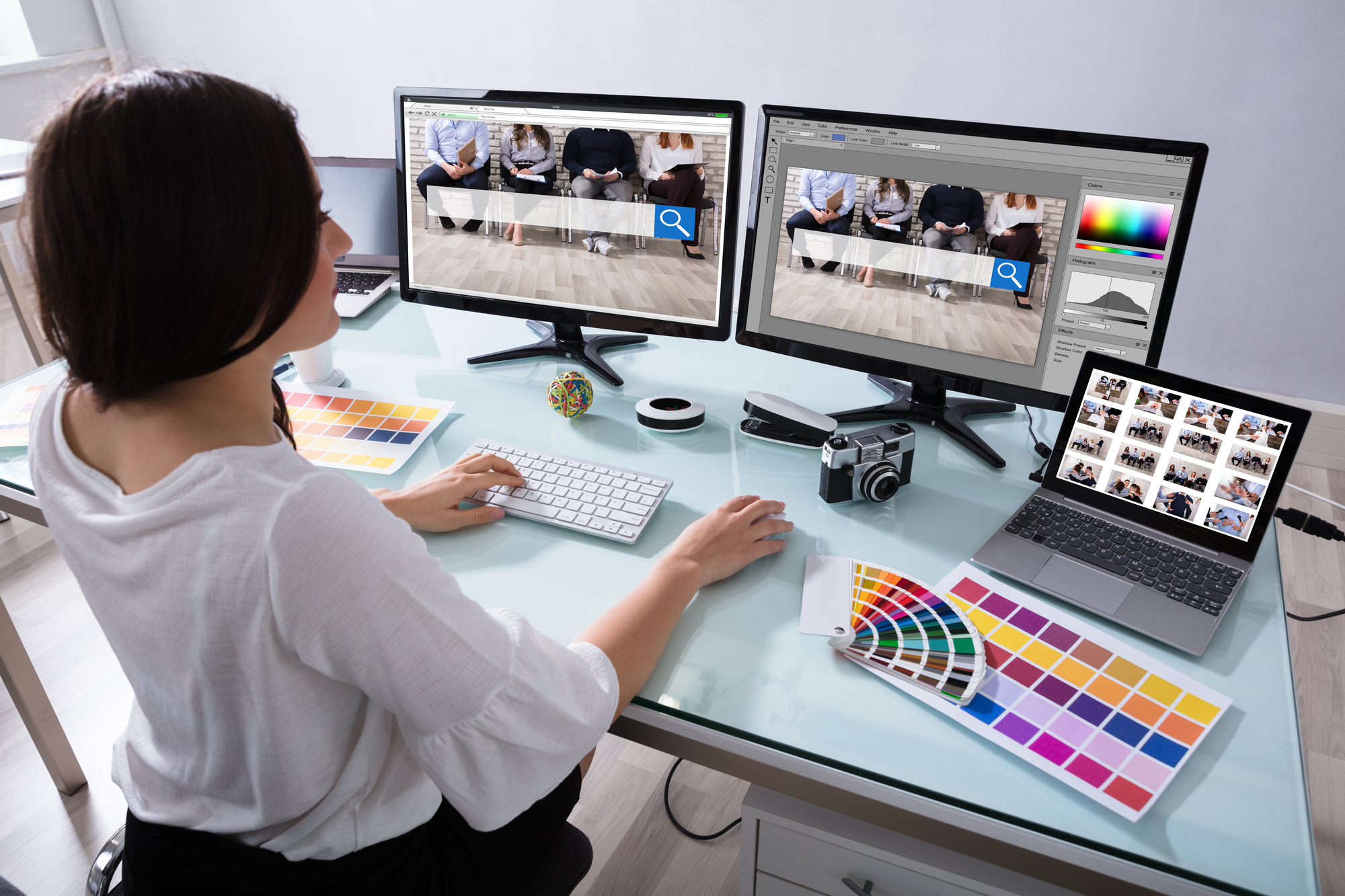 interactive print media agency
Experts create compelling print digital media advertisements that demand the attention of readers.
We can help you secure new customers and attract existing ones back to you whilst raising brand awareness levels. We think carefully about what your objectives are, who your audience is, where you'll find them and the message you need to convey.
Our printed ads grab your audience's attention, inform them, create desire and encourage them to take action. Contact us today to find out more about our exemplary print, digital and media advertising services.
Our expertise need to help you if you require professional graphic design for print media advertising.
When the trust consumers place in printed ads is considered, the value of print, digital media becomes obvious, especially when we think about how many internet users use ad-blockers or don't watch much conventional television.
More and more businesses are choosing us for print and digital media design due to our excellent track record and the way that we get to know you and your business before we start coming up with designs.
Our experts constantly seeing newspaper and magazine advertisements as playing a pivotal role in purchasing decisions.
Studies consistently show that consumers place more trust in printed advertisements as opposed to television and internet marketing. Perhaps you've got a vague idea for a printed advertisement and require some help? We can develop your concept and bring it to life.
If you're looking for help with printed media services and require newspaper and magazine ads to be produced for you, get in touch with us at the earliest opportunity.
Looking for an print and digital media service in London
Get free quote
Please fill in the form to get your FREE Print and Digital Media quote. We will get back to your with in 24 hours