CMS web design
CONTENT MANAGEMENT SYSTEM | BLOGGING WEBSITE | PERSONAL WEBSITE | MOBILE FRIENDLY | CMS WEB DESIGN
When it comes to CMS websites, we raise the standard. A CMS or Content Management Site allows you to update your online space with news and new content even if you have little or no knowledge of web design companies and website design awards.
GET STARTED NOW
We create the affordable cms website design
CMS ecommerce package includes
CMS Website Design

Latest Technology

Professional Design

Advanced UI & UX will be used

Easy to Edit

Easy to Add Pages
Built in CMS Platforms

Unlimited Number of pages

Page Management System

Content management System

Self Editable

Social Media Integrated
Blogging Website

Community website

Easy to Manage Site

Dynamic Search Engine Optimisation

Text and Images will be optimised for SEO

Use Prompt Keywords
Online blogging website design
If you require affordable web design company in London, look no further than C Factory. At C Factory, we build affordable, intuitive CMS sites.
A CMS website design site can be much more preferable to static sites, as the latter can usually only be updated by people with vast technical knowledge. Our CMS web design sites are compatible with all browsers and devices. We can also ensure that your unique branding appears prominently on your site. Why not talk to C Factory today if you require a high-quality CMS web designers in London?
EXPERTS IN AFFORDABLE
CMS web design london
All of our websites are CMS website designers unless you are having a completely bespoke website design built for you. Technologies that we use to build your best CMS website include WordPress, Drupal, Opencart, Magento, Zen Cart, HTML5, CSS, JQuery, Javascript and PHP.
CMS web design
With a CMS web designers London, you can add an unlimited number of pages, as and when you need to, even if you no experience in Magento website design.
You'll be given access to the backend of the website development company, meaning that you can easily change pictures and add news stories and blogs whenever you need to. We're waiting to hear from you if you require a top-quality CMS website design company in the UK.
We discuss your unique needs and requirements with you in-depth before we get started on building your content management site. We work hard to top website designs and build sites that suit our clients perfectly. Once the CMS web designers built the site, you'll be able to update it with blogs, images and other types of content easily, wherever you are in the world, as long as you have an internet connection.
After the site is up-and-running, you can update it with fresh content whenever you need to in order to keep your customers and potential clients updated with the latest news and impress the search engines, who you can expect to reward you with great rankings. We'll show you how to add content whenever you need to, and you'll be able to contact us at any point if you do have any queries.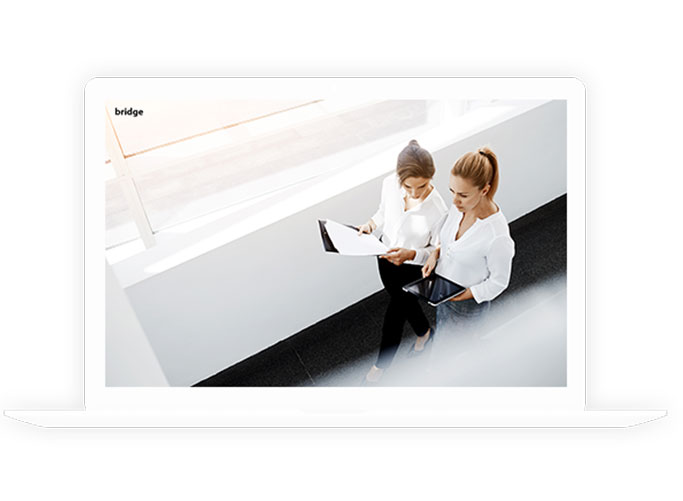 Looking for an affordable cms website design london
Get free quote
Please fill in the form to get your FREE CMS web design quote. We will get back to your with in 24 hours