Hire experienced social media website designers
Social media website – To be successful in business, all that you have to do is to mingle with your day-today customers through popular social networking channels like Facebook, Twitter, Tumblr, Google+ and get feedback from them. It is imperative to note that social networking websites which are popular in the world have billion people as registered members.
You can share your product images, logos, messages, updates and status regularly in some of the largest social networking channels and build the best rapport with all types of clients.
After creating a social media website, you can instantly share videos and also publish blog posts and create a positive ripple on some of the most popular social media sites. You also have that liberty and freedom to choose the best social media platform for sharing your knowledge and thoughts to others.
Millions of people living in united states and other developed countries socialize with others only through leading social networking channels. You can quickly find their target audience once they create a social media accounts and share their product images and thoughts on these channels.
If you are running a start-up firm and planning to identify your target group, all that you have to do is to find reputed companies which offer social media website services at best rates. Click here to get names, addresses and contact information of some of the branded SEO optimizers and agencies which are operating from the city of London.
You can find some of the best companies which can ably promote your brand on online social networking channels when you do online research and survey.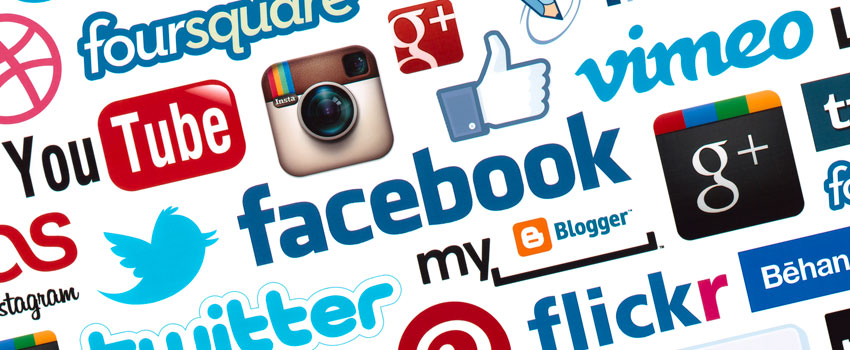 If you are seriously working out a marketing strategy to popularise your brands in social networking channels, then you should utilize the services of reputed website designing and developments firms immediately. Before finalizing the deal and signing an agreement some of the essential factors that you should take into account are listed below:
Experience and expertise knowledge
You should always select a firm which has a team of experienced SEO experts. Analyze their strengths and weaknesses and knowledge levels before discussing your social media requirements.
Previous projects and feedbacks from customers'
Next important point that you should consider is nothing but the number of projects handled by the website development agencies and the success rates.
Reviews and testimonials
Reputation and popularity of SEO agencies
You have to check the reputation and popularity of SEO agencies before discussing your business requirements with them. You can also check whether the SEOs working in the selecting companies have immaculate knowledge in their respective field.
Decide to use the social media website professionally
If in case your company is lagging behind in sales, all that you have to do is to create a free account on social networking channels and indulge in business building activities.
Since social networking platform is an ideal place to begin your online campaigns, you can professionally manage your social media account, CMS, video libraries, posts and articles and communicate your presence professionally to other members.
SMM and SEM marketing strategies are undergoing sea changes after the advancement of internet, digital and online technologies. You can enter into real-time interaction with your target group and maintain professional lien with them round the clock.
Retailers can share hundreds of contents instantly on social networking channels and gain worldwide popularity. You should always be active in social networking channels if you want to achieve your group and individual target.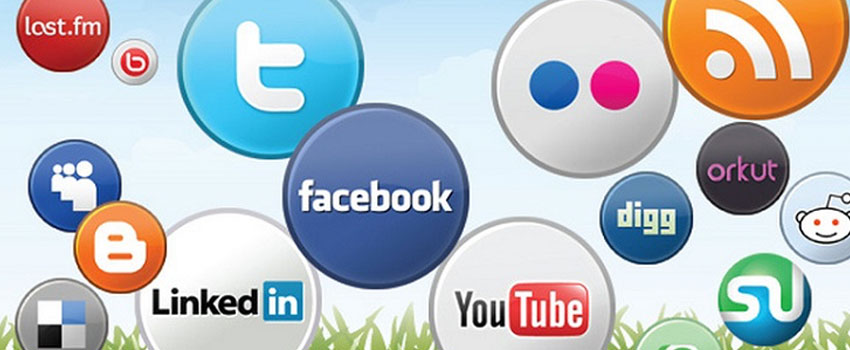 Prediction is that more and more people will create a free or premium account in popular social networking channels and post their ideas regularly in such sites. You will get millions of fan followers if you are active in social networking sites.
Small business people or traders will benefit a lot when they popularize their products and services on social networking websites. As an experienced business owner, you should always give importance to social media networking channels
The presumption is that social networking channels may become a game-changer shortly since people are actively doing business only in social channels.
It would help if you took measures to create mobile-friendly social networking site so that you and your marketing professionals can continuously post and update their contents.
Listed below are some of the pros and cons of social networking:
Pros:-
Business owners can connect with billions of people instantly
Proprietors can comfortably connect with millions or billions of people after creating a free account in social networking channels. On average, people living in the country of America spend at least half an hour to one hour on social media channels.
Companies can augment their sales and make profits quickly. 
Some of the critical objectives of the company are to augment sales and make an immediate profit. They can achieve their strategies when brand promoters communicate with worldwide customers.
If you want to see an increase in website traffic in a short time, all that you have to do is to create a free account in popular social networking websites and upload product images and videos regularly on them.

Acts as a research and survey tool
Facebook, Twitter, Instagram and Google+ acts as research and survey tools to global business organizations. 
Cons:
Mingling with unknown people comes with specific amounts of risks and dangers. If you cross your limits or behave illegally with other members, then you have to battle it out all alone.
You may lose vital data while conversing with others through social networking channels.
Possibilities of security breaches are more in social networking channels.
Related posts