Innovative brochure designs
BROCHURE DESIGN | LEAFLET DESIGN | LOGO DESIGN | BRANDING | GRAPHIC DESIGN | FLYERS
At C Factory, we produce high-quality, great-looking brochures that showcase your products and services wonderfully and help you stand out from the competition.
GET STARTED NOW
We create the best brochure design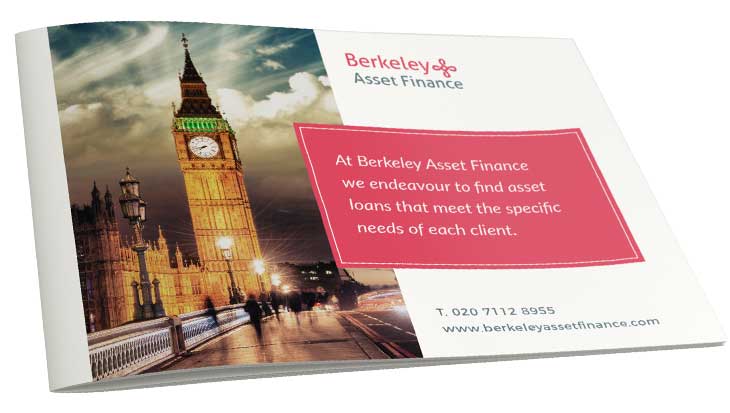 EXAMPLE OF BROCHURE DESIGN
Innovative brochure designs
We can incorporate your existing corporate identity, color scheme and logos into your brochure and leaflet.
We don't just provide generic, off-the-shelf promotional materials – we tailor your flyer, brochure, and leaflets directly towards your branding and values. We're eager to hear from you today if you feel your business could benefit from offline materials including brochures, leaflets, and flyers. Why not talk to C Factory today if you're interested in learning more about our professional brochure design and prospectus design in London?
OUR TEAM HAVE
Creative brochure design ideas
Brochures and leaflets can form an integral role in your marketing campaign, even in a world where so many things seem to have moved online.
Quality printed materials give customers, clients and potential investors something to hold in their hands and read at their leisure away from the glare of computer, phone and tablet screens where other content may also be fighting for their attention.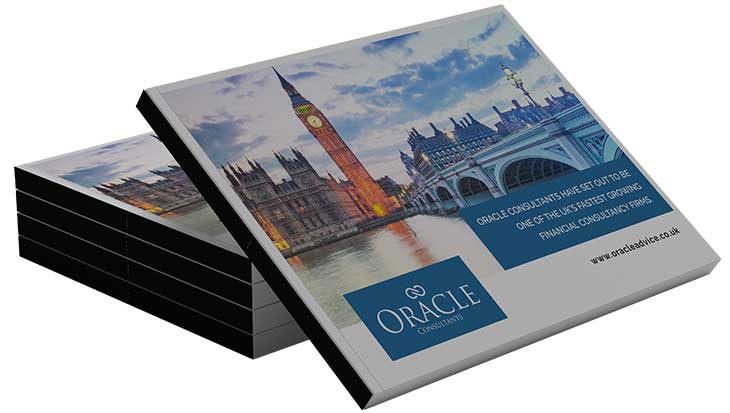 WE MAKE
Attractive brochure designs
We have well-experienced team members working with us to design innovative brochure designs in competitive price.
We have experienced people working with us and we have designed brochure for college brochure design, modern design brochure,food brochure design, real estate brochure design ideas, event brochure design, email brochure design, template brochure design, product design brochure, one page brochure design, brochure for web design company, brochure design tourism, brochure design for beauty parlour, book brochure design, black and white brochure design, beauty salon brochure, a4 size brochure design templates.
OUR GREAT BROCHURE DESIGN EXAMPLES
Brochure design and printing costs
Our printed materials are a cost-effective solution that helps you win the attention of your audience.
You can use your brochures to showcase your products and services and fill them with interesting information and eye-catching images. At C Factory, we have produced brochures, leaflets and flyers for companies from a wide range of industries. These printed materials offer a cost-effective alternative to advertising in newspapers and magazines, which can be costly and not bring the required results. C Factory is the obvious choice when it comes to brochure designs in London.
OUR GREAT BROCHURE DESIGN EXAMPLES
Brochure design and printing costs
These printed materials can be left in reception desks, at promotional events and sent out to people who are likely to be interested in them.
Having literature printed shows that you're serious about what your company does and are willing to go the extra mile to find your audience. We can offer some of the most competitive prices for brochure and leaflet printing on the market without compromising on the quality of materials or graphic design. We always ensure that your contact details are featured on your brochures and leaflets to encourage people to find out more. These printed materials can be easier to read that content in e-mails and websites.
looking for an innovative brochure designs london
Get free quote
Please fill in the form to get your FREE Innovative Brochure Designs quote. We will get back to your with in 24 hours