Strategic branding
BRANDING | CORPORATE IDENTITY | RE-BRANDING | LOGO DESIGN | PRINT MEDIA | DIGITAL MEDIA

At C Factory, we work with our customers to develop strategic branding that helps them heighten their fortunes and outshine the competition. We design and develop corporate branding for start-ups that reflects their overall mission perfectly.
GET STARTED NOW
We create the best branding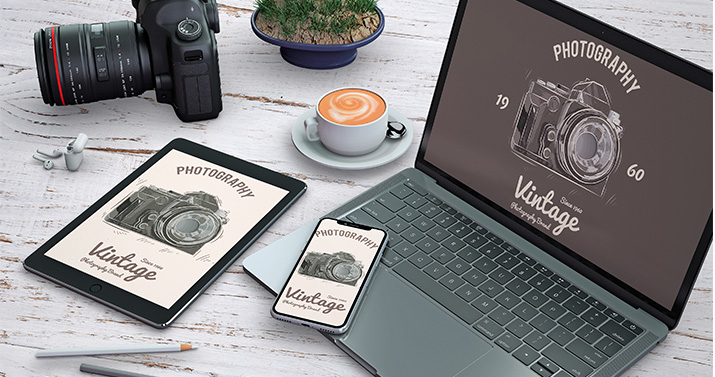 OUR SERVICE
Innovative strategic brand solutions
It's important to remember that a brand isn't just a name, slogan or logo. Your brand is the entire experience that your company offers and needs to be as coherent and easy-to-understand as possible.
Your brand strategy consists of the images you communicate, the word you use and the way you interact with your customers as well as logos, colour schemes and marketing materials. We can help you create a winning brand strategy that helps you defeat the competition and establish your company as a leading player in its field. Great branding means customers choosing you over your rivals and becoming more and more loyal with the passage of time.
WE OFFER
Strategic brand development website
We offer comprehensive strategic branding packages for start-up businesses and can offer logos, web development, promotional videos and social media marketing to give just a few examples.
Our team of marketing experts have the breadth of experience needed to help you hit the ground running. When it comes to start-up business branding, we can offer everything you need to get started. We know all there is to know about Corporate branding Agency London and work closely alongside you to identify who you are, what you do, what makes you different and who your audience are.
WHY CHOOSE US
Strategic branding agency
The better the customer experience, the more likely it is that customers will stick with you even when other companies are offering similar services for less.
This is largely because they will begin to associate you with quality and integrity and see you as a brand that they can trust. We leave no stone unturned when it comes to high-quality strategic brand development. There's no need to go anywhere else if you require top-class business branding services in London. If you're just getting a new business of the ground and require help with your marketing efforts, talk to C Factory today.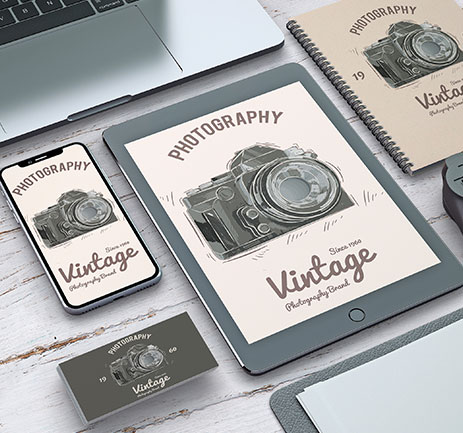 looking for an strategic branding in london
Get free quote
Please fill in the form to get your FREE Strategic Branding quote. We will get back to your with in 24 hours